Engage Your Career: Ask A Recruiter...
"Am I applying to the right jobs? Will the company culture align with what I'm seeking?

Will my resume help me stand out? What makes an employee successful here?"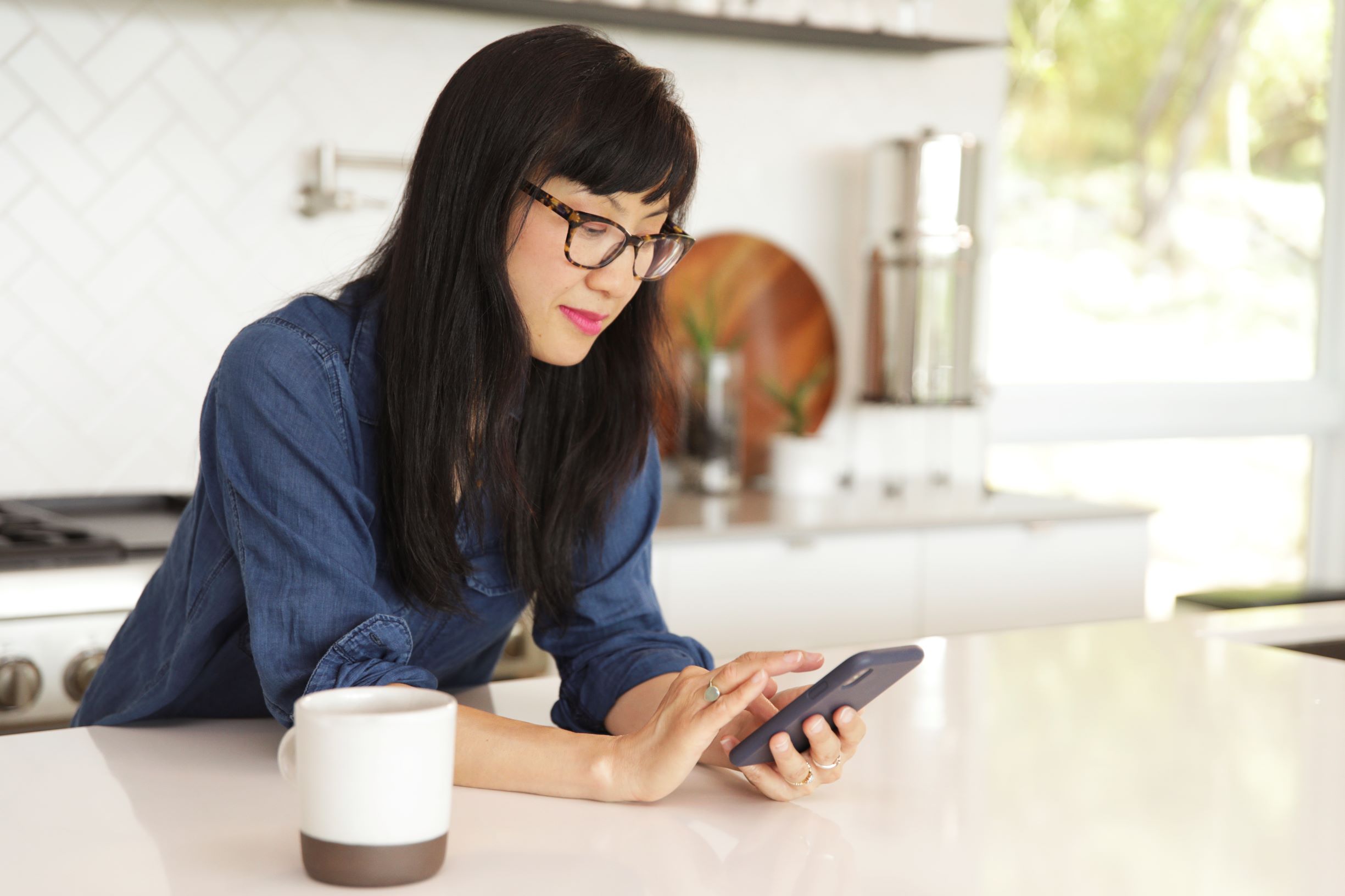 These are just a few of the endless questions that go through a candidate's mind when considering joining our firm. We know applying for a new job can be an overwhelming and intimidating process—but it shouldn't be. The good news is, our recruiters are here to help.
In our new Ask A Recruiter series, we invite you to do just that—ask a Schwab/TD Ameritrade Talent Advisor any and all questions you have around our culture, what makes us different, our interview process, and more. We'll then take the time to thoughtfully answer and respond on our Careers Blog because chances are, if you have this question, other candidates do too!
Please note: if you have questions that are time-sensitive or related to the status of a specific application, please reach out directly to the Talent Advisor you are working with. You can also attend one of our upcoming Virtual Networking Chats to learn more about specific job openings. Ask A Recruiter aims to explore broader topics such as company culture, interviewing best practices, and the like.
This is your opportunity to drive the conversation around your career journey so we can help set you up for success.
So, what are you waiting for? Ask away!