Unleash your full potential.
Schwab's Diversity and Inclusion Commitment
Our company has always been dedicated to building and maintaining a dynamic organization and culture that values and reflects the individual strengths of every employee. We understand that through diversity, we gain a wider range of perspectives and experiences, which benefits everyone and enables us to support our business strategy of "seeing through clients' eyes."
Our commitment to building an inclusive environment where everyone feels valued is part of what sets us apart. We believe diversity and inclusion (D&I) are part of our success as a company, our unique culture and our purpose of serving every client with passion and integrity.
Everyday Voices
Schwab employees are as diverse as our clients, and each brings their individual perspectives and experiences to our dynamic workplace.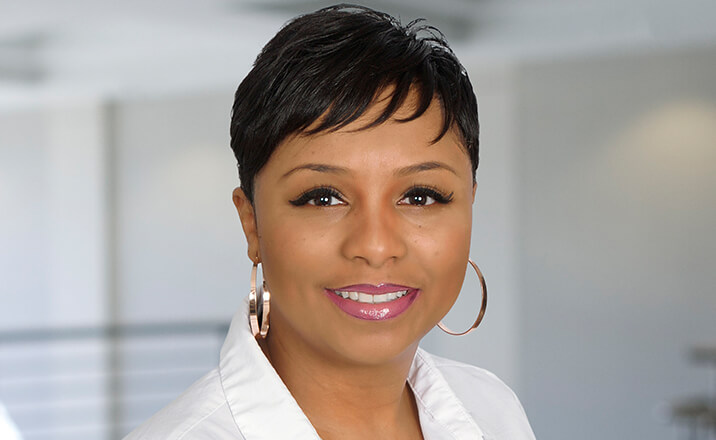 "It's very important to be proud of who you are. As a proud woman of color, it's important to allow people to see the true you, and see the authentic you and to know what you bring to the organization."
Diamond Ferguson, Sr Manager, Supervision & Controls
Denver, CO
Black Professionals at Charles Schwab ERG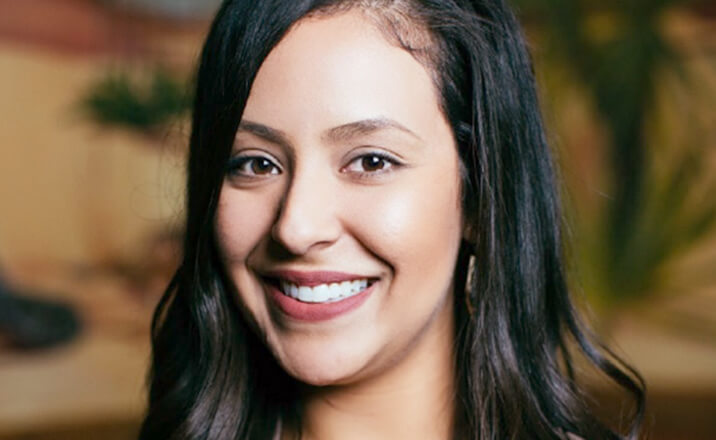 "Schwab has given me the space, support and encouragement to celebrate my culture as a Latina at work. Groups like the Schwab Organization of Latinxs provide a sense of community and inclusion that make me proud to be a Schwabbie."
Jennifer Yañez,Communications Manager
Austin, TX
Local Chair, Schwab Organization of Latinxs ERG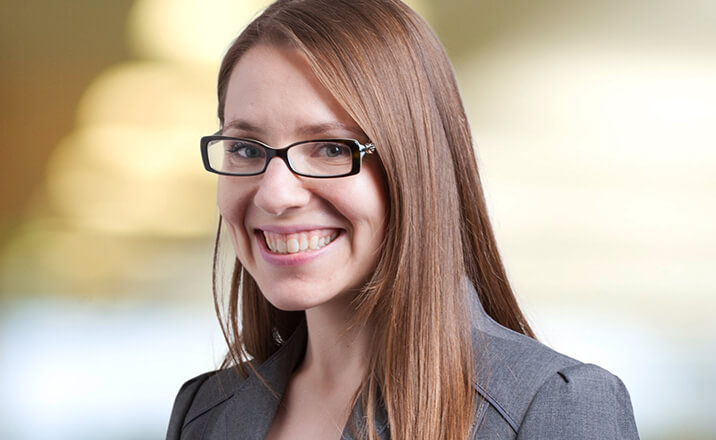 "The diversity of the executive leadership team helped me see the path of how I could eventually be an officer at Schwab. Now I try to give back as much as possible, acting as the business advisor for the Employee Resource Groups that help nurture diversity and inclusion in Chicago for people from all walks of life. I want our future leaders to see themselves represented and feel supported."
Katherine Gory, Vice President, Global Business Solutions
Chicago, IL
ERG Business Advisor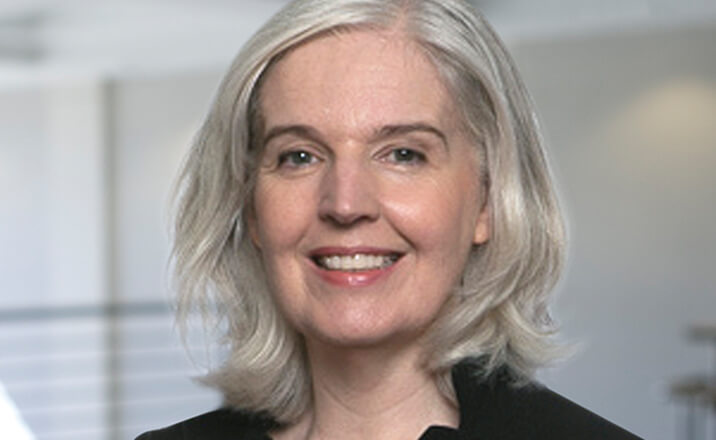 "We want what's best for our clients, our shareholders, and for the people that we work with, so we prioritize an inclusive environment where people feel that they belong as their authentic selves, that way we optimize our ability to innovate and disrupt on behalf of our clients."
Elaine Logue, Senior Vice President, First Line Risk Management
Westlake, TX
"I've worn hearing aids since age 4, and it's very much an invisible disability to me. At Schwab, there's no need to feel like you'll be ostracized, marginalized, or just pushed off to the side. There's always someone here that has been in your shoes, and there's an immense amount of support through the Employee Resource Group network here at Schwab."
Erik Pearson, Sr Project Manager
Denver, CO
Co-Chair, Charles Schwab Abilities Network ERG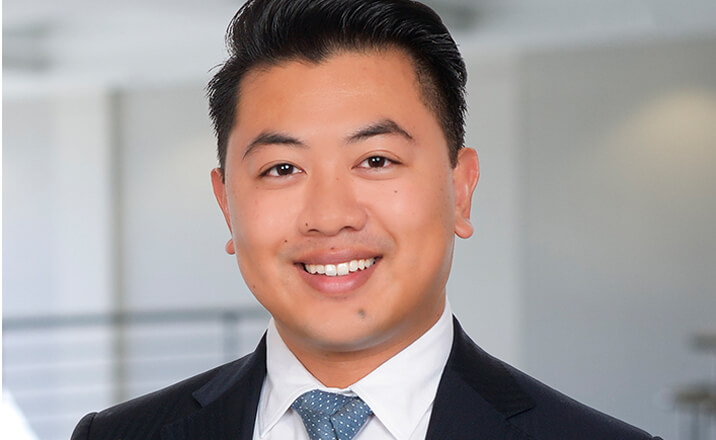 "In addition to providing a sense of community and inclusion, the PRIDE LGBTQ+ Network at Schwab has provided me with opportunities to develop my leadership skills and have an active role in promoting diversity and inclusion. I am so proud to work for a firm that values me and the perspective I bring. We understand that diverse teams of engaged employees translates to robust conversations that drive innovation and enhance client experiences. "
Johnny Laychaypha, VP, Assistant Branch Manager
Walnut Creek, CA
National Co-Chair, PRIDE ERG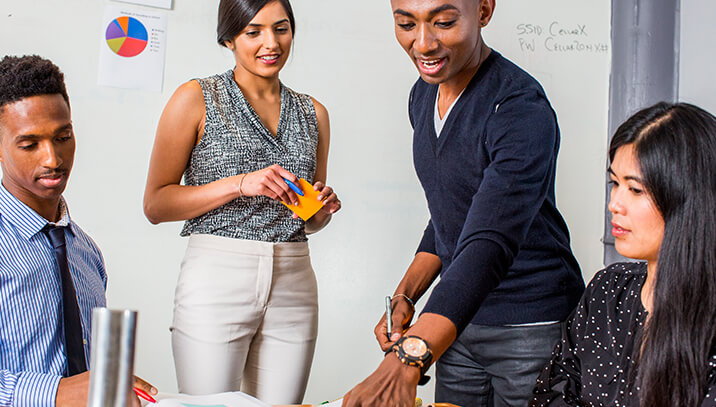 Employee Resource Groups
Our ERGs are employee-driven groups developed around specific dimensions of diversity in support of our D&I strategies. ERGs provide a community of support, leadership development opportunities and connection to our diverse client base. We also leverage our ERGs for hiring referrals and community relationship building. ERG membership is growing at a notable pace, and currently more than 35% of our employees participate as members in more than 115 chapters. Our 11 ERGs include: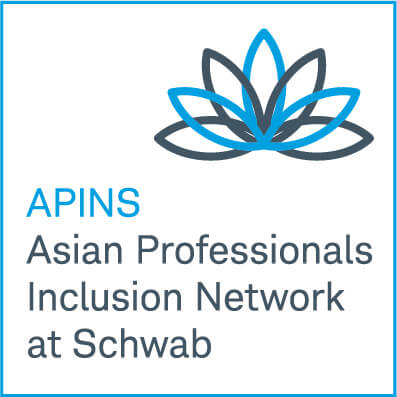 Committed to serving as a resource in the areas of growth and career development for internal employees while aligning with Schwab's Talent and Growth priorities in the Asian communities.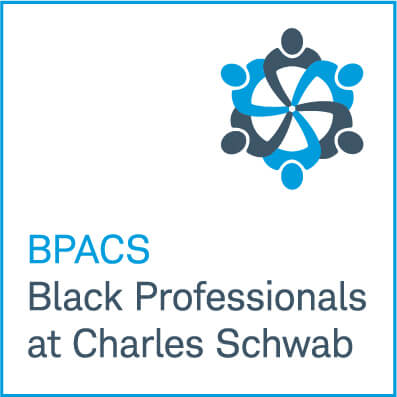 BPACS' mission is to support Schwab in becoming an employer and brand of choice, while advocating personal growth in the black community.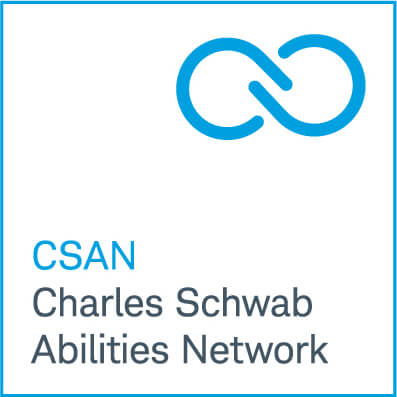 To foster a thriving work environment and community for those who have or care for a loved one with a disability.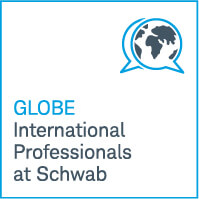 We will accomplish this by increasing cultural awareness, supporting our international business goals and by creating a community of belonging for global perspectives.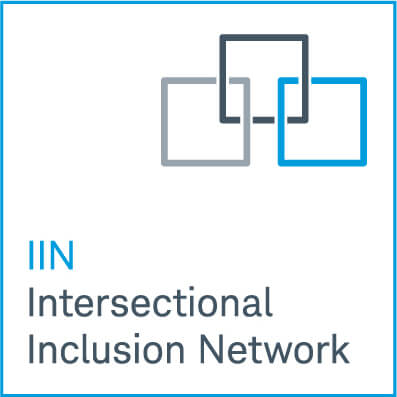 An Inclusion Network is an umbrella group that unites the separate and unique employee resources groups to develop and implement plans to attract diverse talent and clients.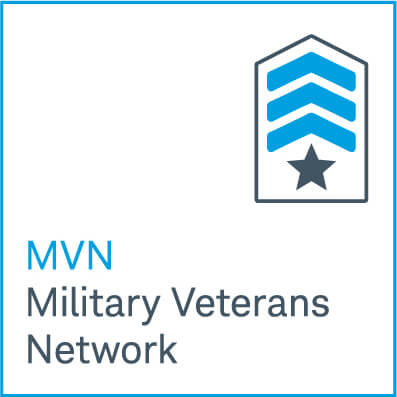 The Military Veterans Network is focused on bringing together veterans, their families and anyone who shares our values of service and comradery.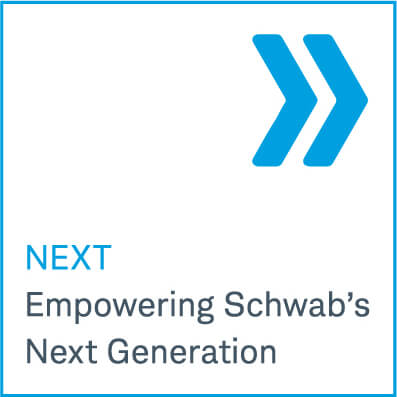 Designed to harness the unique characteristics and perspectives of NEXT Generation Schwabbies; focused on driving innovation, growing leaders, and aligning with Schwab's initiatives to embrace the workplace of the future.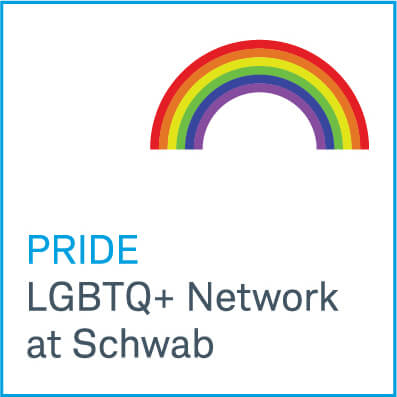 Our mission is to be a resource serving the firm, our customers, shareholders, colleagues, families and the global community in which we work and live.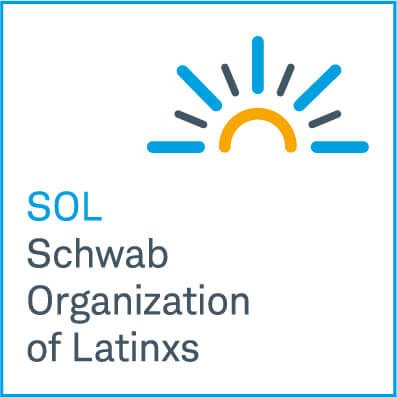 Committed to serving as a resource in the areas of growth and career development for employees while aligning with Schwab's Talent and Growth Priorities in the Latinxs communities.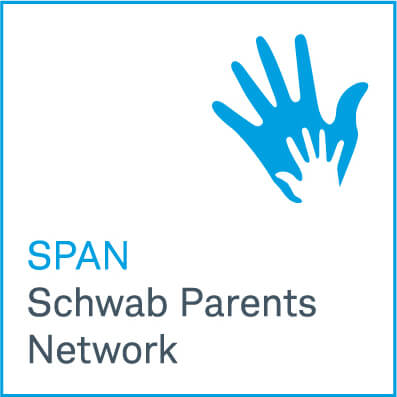 Providing support for Schwab parents and caregivers.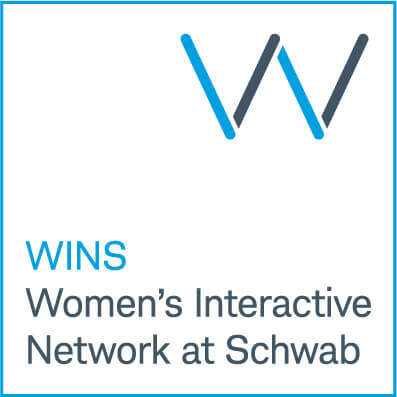 WINS promotes leadership, career development and becoming financially fit. The WINS community site is a forum to network, share best practices and explore new ideas relevant to our personal and professional lives.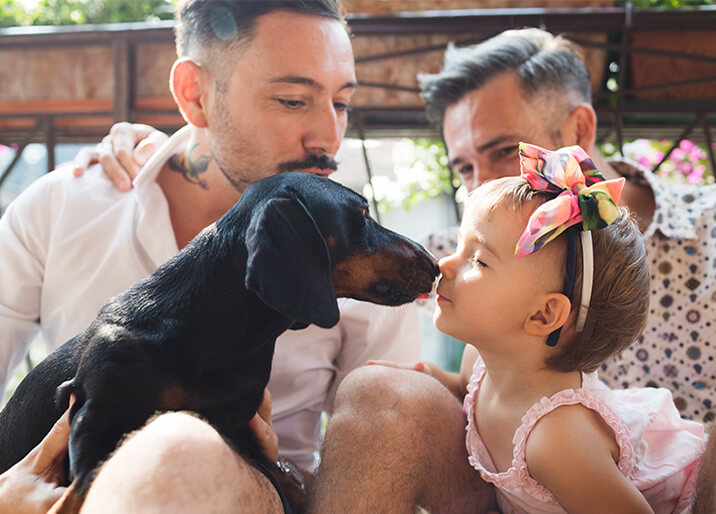 Partnerships
We partner with a number of Historically Black Colleges and Universities and Hispanic-Serving Institutions, such as North Carolina A&T State University and the University of Arizona, leveraging our alumni from those universities to drive our presence at campus career fairs and other events. We also partner with and sponsor more than 25 organizations in recruiting diverse talent to Schwab.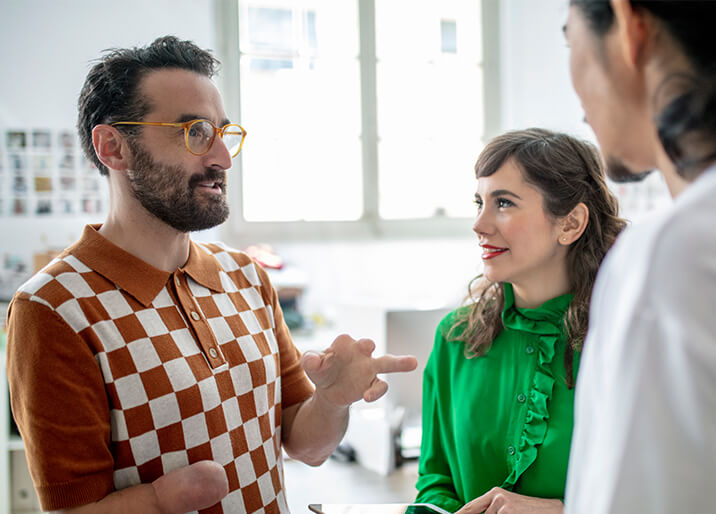 Some of our partners include: